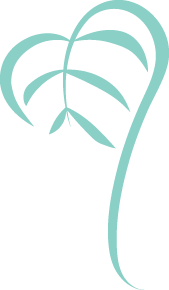 Enjoy a date with pure happiness! DUZU, God of Food and Vegetation in the ancient Persian land of Akkad, has been curating delectable dates since 3,000 BC. Today, DUZU has taken one of the world's oldest cultivated foods and turned them into a modern treat.
The king of dates – Medjools – are infused with perfectly roasted organic almonds; or organic crystallized ginger, then enrobed in delicious dark or milk chocolate. The almond-filled dates are then lightly sprinkled with Pink Himalayan sea salt. These taste like salted caramel, but the dates are packed with nutrients! We dare you not to become addicted!
We continue to expand our varieties of "dressed up" and "Naked dates." Visit the Shop Now page to learn more.
nutritious by nature. delicious by DUZU.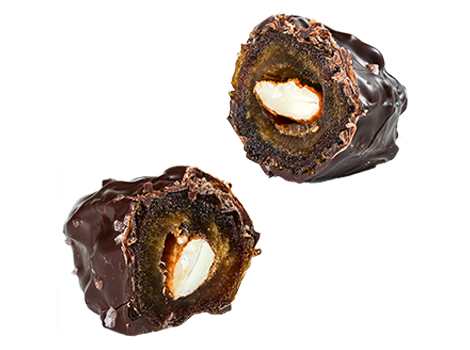 decadent date
Each organic medjool date is hand-pitted, then infused with an organic roasted almond. Each date is dipped in decadent 70% couverture before receiving a light sprinkling of pink Himalayan salt. 8 x 2-bite pieces in each box. Easy to share! Rainforest Alliance Certified. Non-GMO
$16.99